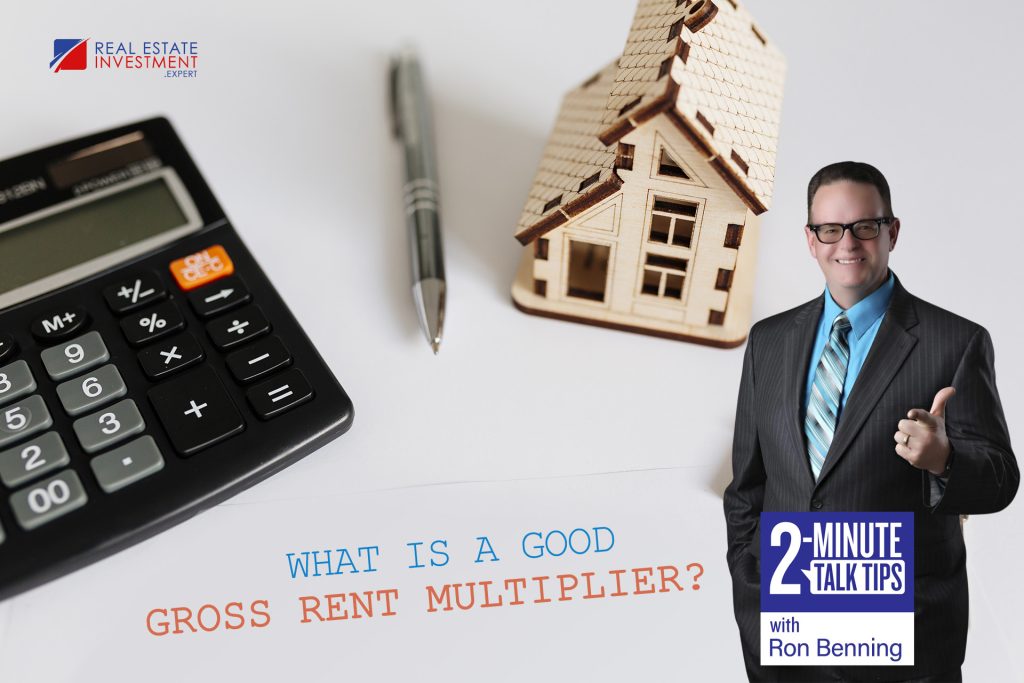 Have you ever discovered several promising assets at once? Wished for a quick and simple method to compare them without conducting a thorough analysis? Possibly the answer you've been seeking is the gross rent multiplier (GRM).
Investors can distinguish between different rental property values using this straightforward method, which can help them differentiate between desirable properties and less profitable alternatives. To choose the properties that need a more thorough financial examination, consider GRM as a preliminary filter.
A gross rent multiplier is a helpful tool in real estate, which will be explained in more detail below, along with how to apply it.
Thanks for watching this video. Have a good day.